RESEARCH WITH EASE
When you research prospective vehicles on your own, you may find that the process can take what seems like forever. That's because all of the information you need isn't in one convenient location.
But with our Chevy vehicle reviews below, you can cut down considerably on the time you spend researching while still getting all of the details you need to make a decision.
INFORMATION YOU NEED
From features to measurements, our vehicle reviews have it all. Our experts take the time to thoroughly describe each piece of technology and each engine option to give you a clear understanding of what each new Chevy model in our showroom has to offer. Now you won't have to jump from page to page to see what you can experience in your next new car.
CHEVY REVIEWS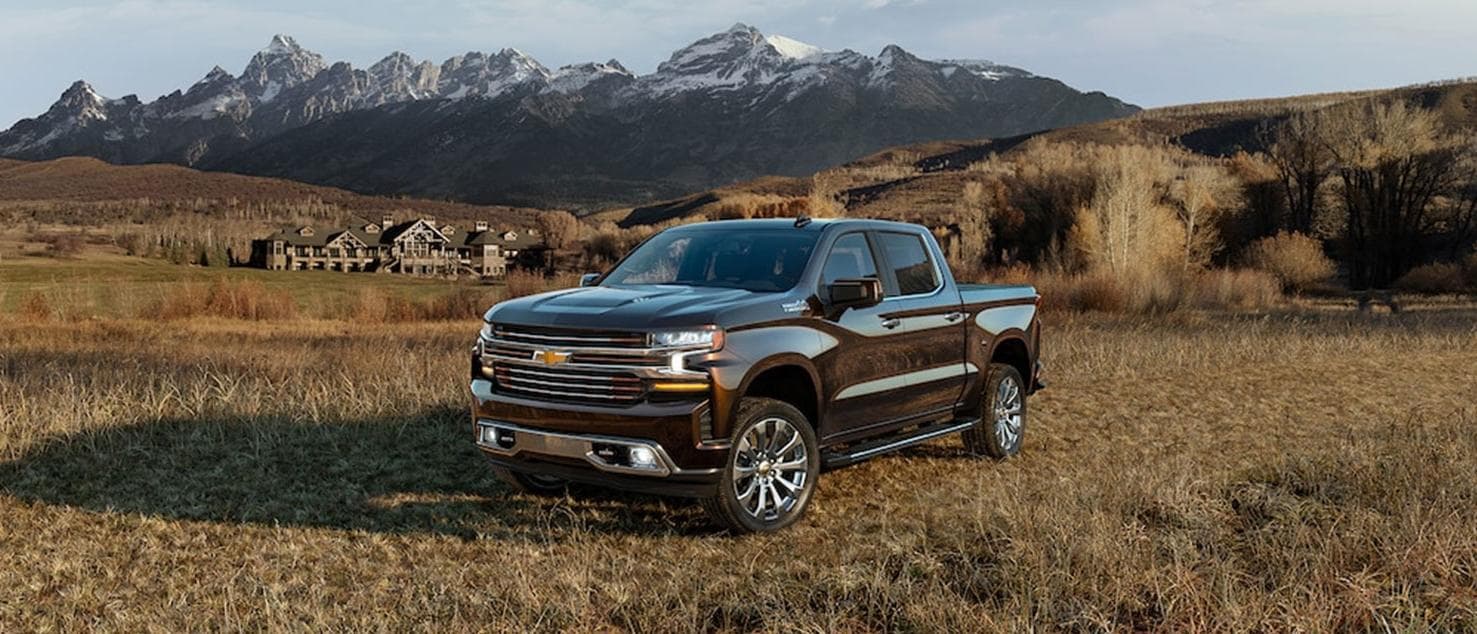 BUYING WITH CONFIDENCE: CHEVY REVIEWS
The purpose of our Chevy vehicle reviews isn't just about ease and convenience. We've added these reviews to help you feel confident when choosing the car you want to drive home in. When you read any of our reviews, you'll get the information needed to see what car in our showroom can deliver everything you want.
So when you stop into our facilities in Doylestown, PA, you can confidently pick out the new car you want without having to second guess yourself. Plus taking the time to read our Chevy reviews ensures you won't leave our facilities in a car you may not fully love.