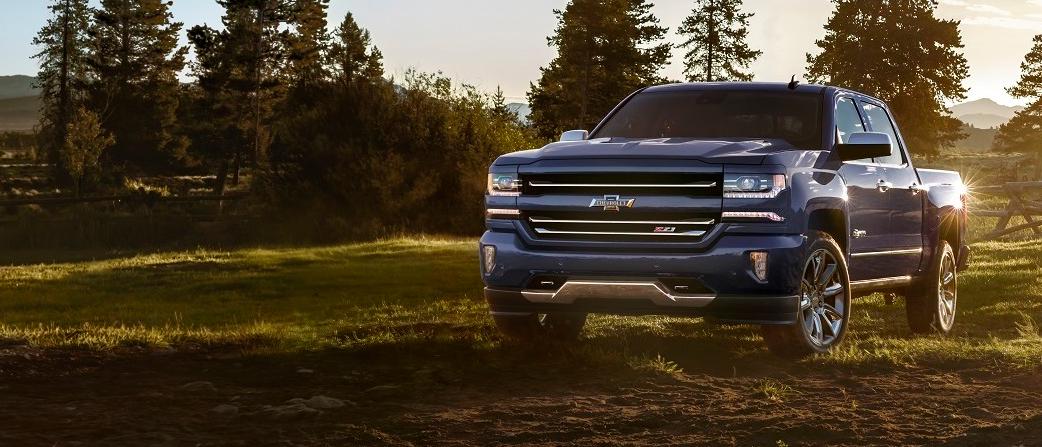 Regular service is the most important part of vehicle ownership for Chalfont, Warrington and Doylestown drivers. Vehicles that are well cared-for according to their owner manual guidelines generally tend to last longer and provide a more enjoyable owner experience.
In many instances, people who intend to resell their vehicle can also get a better trade-in or sale price if they can provide documentation of consistent service.
Even more importantly, many manufacturer warranties and extended warranties depend on specific service requirements to remain in effect. So, if you want your 3 year/36,000 mile bumper-to-bumper warranty to cover the costs of a repair, keeping up with service is the one of the best ways to ensure that. 
WHAT DO SCHEDULED MAINTENANCE AND SERVICE INTERVALS DO?
Many people tend to only think about bringing their car or truck to a mechanic when something goes wrong.
The truth is that plenty of vehicle parts, systems, and elements require regular maintenance to reduce the chances that something does go wrong. In other words, bringing your vehicle to the shop for the right reasons can lessen the risk that you will end up having it serviced unexpectedly.
In Chevrolets, as in most cars or trucks, certain systems need regular maintenance while others need the occasional checkup. For example, you will likely need to rotate the tires regularly in order to promote even wear. However, after a hundred thousand miles or more, you may to replace the timing belt.
Parts like these wear out within predictable schedules, and they should inspected and replaced as needed to reduce the risk of unpredictable service popping up when it is inconvenient.
WHAT IS A VEHICLE BREAK IN PERIOD?
New cars are full of parts and materials that are designed to last a really long time. However, they do not always function best when they are brand new. Some time is needed to subject them to a certain amount of wear in order to perform as intended.
For instance, the seals on your engine can get stronger over time as oil lubricates the parts near them and heat improves the seal. If you accelerate a brand new car too fast too often, your seals could incur unnatural wear as a result of uneven temperatures and new, less-lubricated surfaces.
For this reason, Chalfont, Warrington and Doylestown drivers should always follow manufacturer break-in recommendations during your first 1,000 to 3,000 miles, and bring the vehicle in as needed to monitor systems as they are broken in. 
Hours of Operation
Monday

9:00 am - 8:00 pm

Tuesday

9:00 am - 8:00 pm

Wednesday

9:00 am - 8:00 pm

Thursday

9:00 am - 8:00 pm

Friday

9:00 am - 8:00 pm

Saturday

9:00 am - 5:00 pm

Sunday

Closed