The Chevy Colorado is a leading midsize pickup truck in its segment, and it's a favorite amongst drivers in the Chalfont, Warrington, and Doylestown areas. As more people consider driving one of these refined, dynamic, and hardworking vehicles, information about them is popping up all over the web. 
While searching around various websites for the information you need might be one option, we've gone ahead and streamlined the whole process for you by compiling our comprehensive resources all on this page. Fred Beans Chevy is happy to provide a complete library of research and reviews related to the Colorado. From trim levels and features to performance and towing capacity, you'll find it all right here!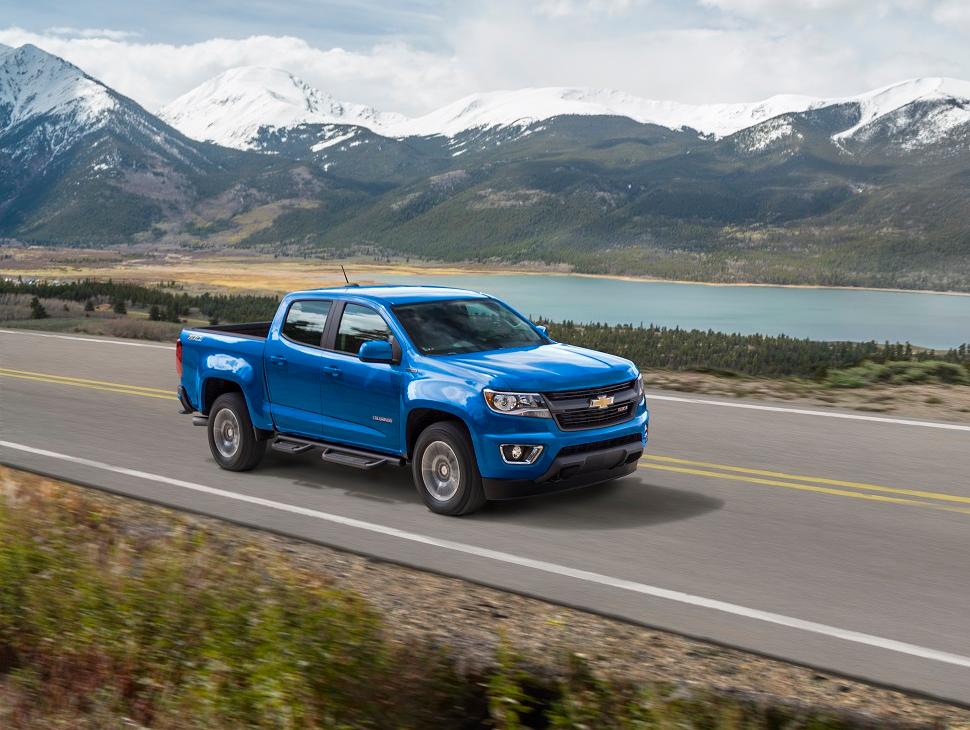 CHEVY COLORADO
The Colorado is a leading vehicle in the midsize pickup truck segment, and for good reason. Amongst other characteristics, the Colorado is known for its ability to function as an ideal vehicle for both work and play. Whether you're at the jobsite hauling and towing or you're taking a long family road trip, the Colorado has the ability to handle the job. 
It's true-the competition is tough, and the field is crowded. However, the Colorado easily holds its own with a solid performance and suspension, great towing and cargo capacities, and top-notch technologies.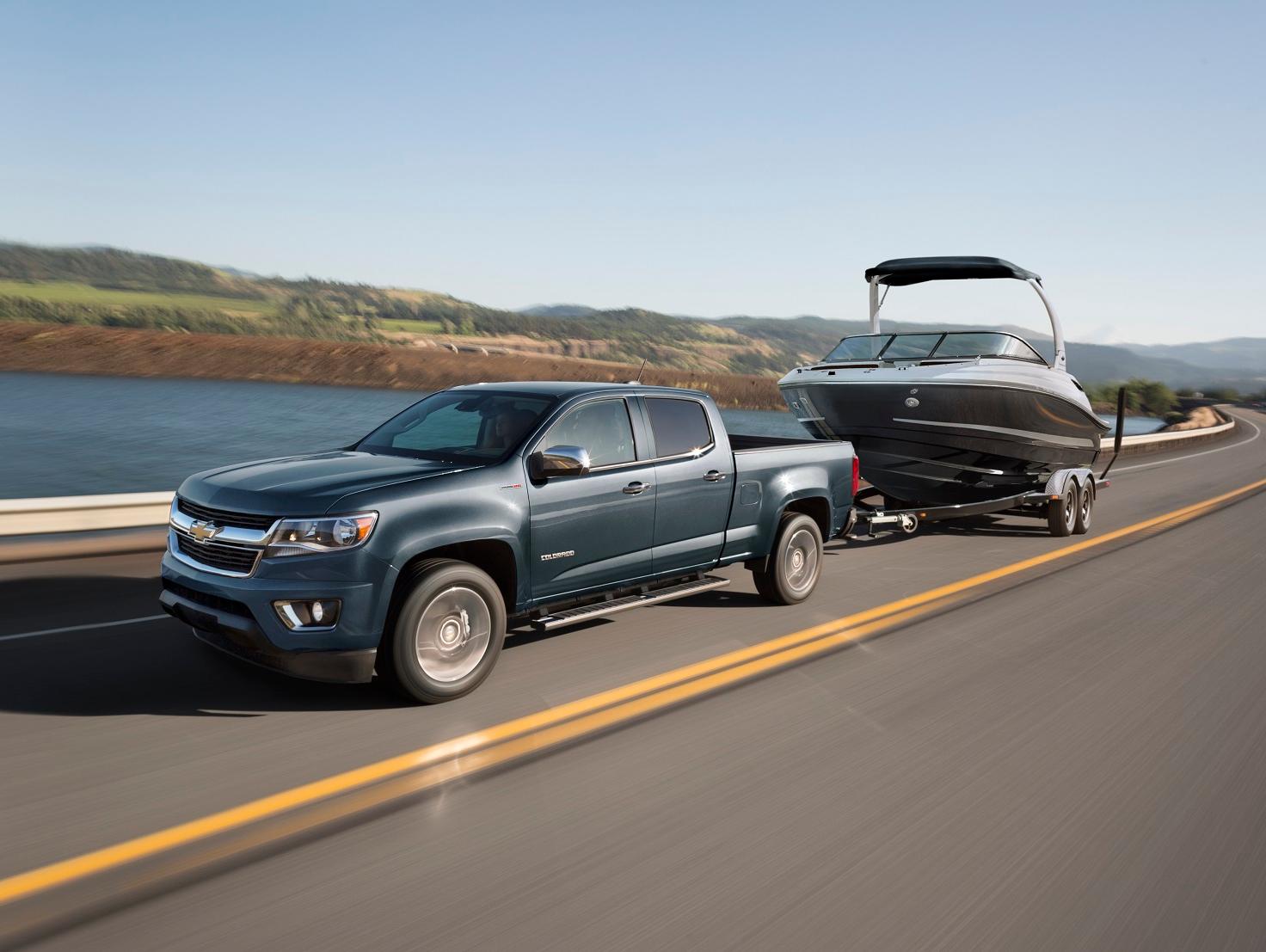 TRIM LEVELS AND SAFETY
Understanding the various trim levels is an essential part of your truck-buying experience. After all, these are what allow you to customize your vehicle exactly how you want. For example, if you're looking for a towing and hauling machine, you'll want to focus on aspects like the engine, drivetrain, and other factors that will affect capability. 
However, if you want a family-hauler, you may be more interested in comfort and convenience features that will keep everyone happy. Safety features are just as important in a pickup truck, and with features like a Rear Vision Camera, Forward Collision Alert, Lane Departure Warning, and so much more, our reviews can show you exactly how the Colorado will help keep you safe.
You don't have to spend a ton of time searching the internet trying to find information about the difference between individual trim levels and feature packages. Our library of reviews on the page will break down exactly what you can expect, allowing you to see what options are available at each level for your new Colorado.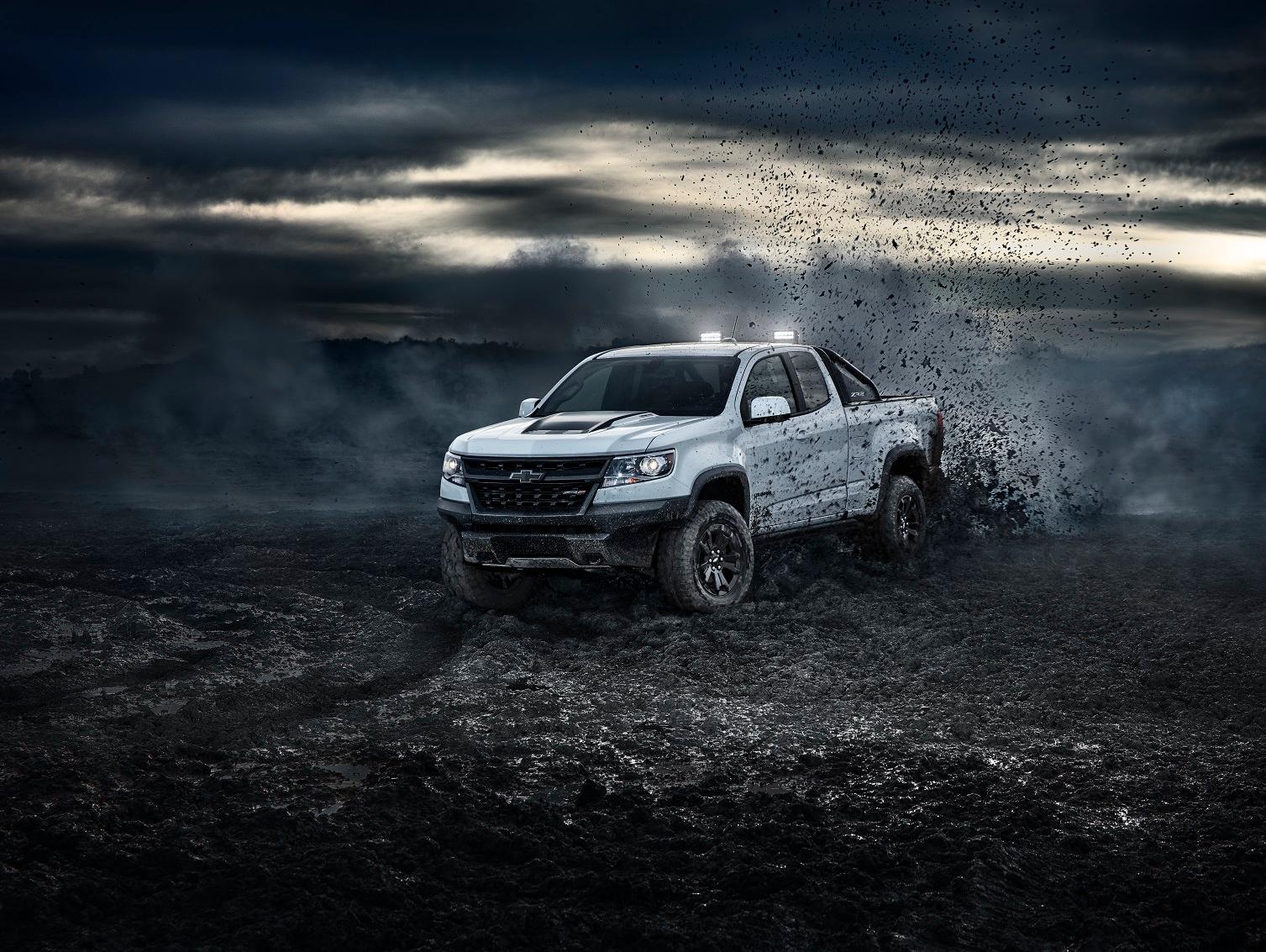 COLORADO REVIEWS AND COMPARISONS
Any research should begin with a basic review of the vehicle in question, and our library breaks down the Colorado so that you can explore the performance, specs, features, options, and comfort in a variety of configurations. If you're looking to kick off your research by finding out what to generally expect from the Colorado, our library of reviews will give you the information you need.
Taking it a step further, we also include a list of comparisons between Chevy's midsize pickup and all of its closest competitors. See how it stands up against these other trucks, and find out why the Colorado holds a spot as one of the best pickups in its class!
VISIT FRED BEANS CHEVROLET
If you're located in the Chalfont, Doylestown, and Warrington areas and you'd like to know more about the Chevy Colorado, check out our list of reviews. Then, stop by Fred Beans Chevrolet or give us a call to schedule a test drive today!