CHEVY DEALER NEAR HATBORO PA
Hatboro is a lovely town in southeastern Pennsylvania with over 7,000 people calling it home. It can trace its origins all the way back to 1715 when it was first settled, though the land was first claimed by Europeans as part of William Penn's deal. Since then, the town has grown into an amazing place to live, full of public parks like the Hatboro Memorial Park, which is right next to the Hatboro Memorial Pool.
No matter what your plans are in Hatboro, you're going to need a way to get from place to place. Finding a car dealership near Hatboro isn't too difficult, but you need one that can provide reliable vehicles. That's why opting for a Chevy dealer is such a smart choice. For the best Chevy dealer near Hatboro, PA, look no further than Fred Beans Chevrolet.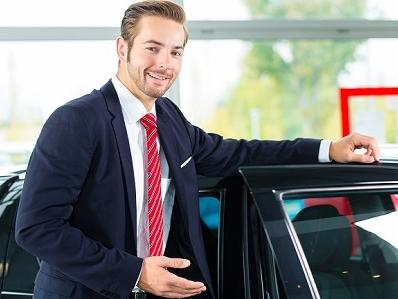 ABOUT OUR CHEVY DEALERSHIP
Our humble dealership is just one part of the larger Fred Beans Family of Dealerships. We've grown to be the largest family of dealerships in Pennsylvania, from one little auto shop opening up in the 1950s. Since Fred Beans' first service center, he's committed to one goal above all else: serving the people of our community first.
At Fred Beans Chevrolet, you can be sure that you'll be treated with the respect you deserve. You can come to our dealership ready to buy a new Chevy or just to ask a simple question. Whatever the reason for your visit, you can always count on being treated like a member of the Fred Beans Family.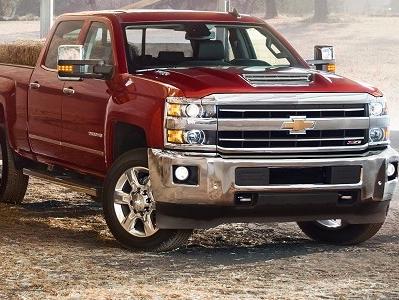 NEW CHEVY VEHICLES
Our customer service would be nothing more than a nice gesture if we didn't have the product to back it up. That's why we keep our inventory stocked with the latest and greatest from Chevy's lineup. Whether you're looking for a rugged truck or an efficient sedan, you can be sure that we have what you're looking for.
Stop by our dealership, and one of our friendly team members will be happy to show you around. For added convenience, you can even look around our online inventory. We've put every vehicle we have in stock into our online database, along with relevant accompanying information that you'll find useful. We keep it constantly updated, so you can be sure that if you see something you like, you'll be able to find it at your local Chevy dealer.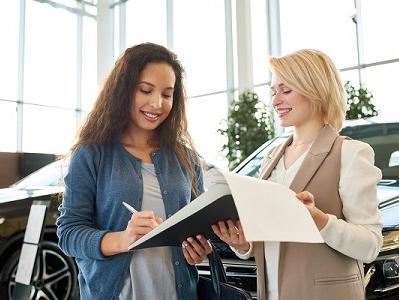 SERVICE & FINANCING
We want to be your one-stop auto shop in Hatboro, which is why we've outfitted our Chevrolet dealership with an advanced service center. Outfitted with the latest tech and staffed by highly trained professionals, our service center can keep your vehicle on the road for years to come.
Our financial services are also quite helpful if you need a hand staying within your budget. With our vast network of connections all over town, you can be sure that you're getting the lowest interest rates. Don't worry if your credit isn't exactly where you want it to be. Our team will work with you to find a solution to your financial needs.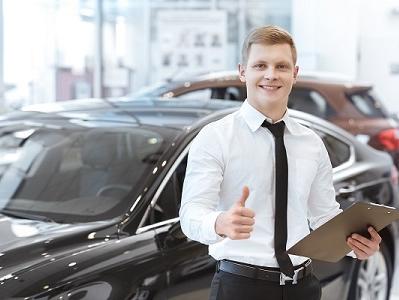 VISIT OUR CHEVY DEALERSHIP NEAR HATBORO TODAY!
When it comes to car dealerships near Hatboro, Fred Beans Chevrolet is the best Chevy dealer you'll find. Whether you're ready to buy or want to get your vehicle serviced, we look forward to seeing you. Visit us or contact us online today to learn more about what we can offer you!p