Research is an important part of the car-buying process. Before choosing a vehicle, you need to be sure it has the capability, features, or amenities that matter most to you and know you're making the right choice for your needs.
To help out drivers in Chalfont, Warrington, and Doylestown, the team at Fred Beans Chevrolet put together this list of Chevy Equinox reviews. Here, you can learn more about the Equinox interior, safety, technology, trim levels, and more, giving you all you need to make an informed choice.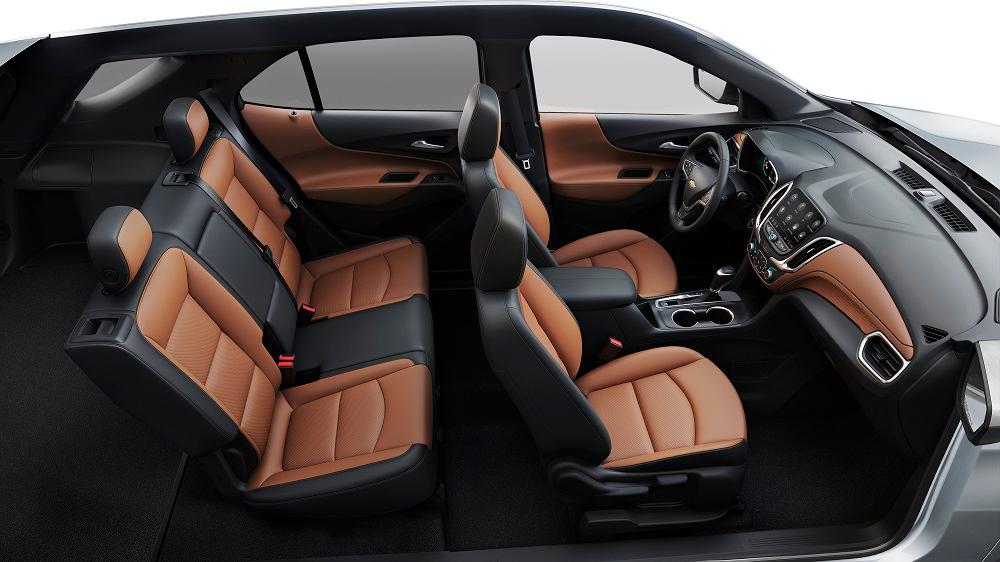 CHEVY EQUINOX INTERIOR
Advantages like lively performance and capability are important, but the interior is where you'll be spending all your time. From the comfort and space to the features and amenities, an interior review will give you detailed information about the passenger capacity, cargo space, convenience features, and technology features found in the Equinox, so you can decide if it has what's most important to you.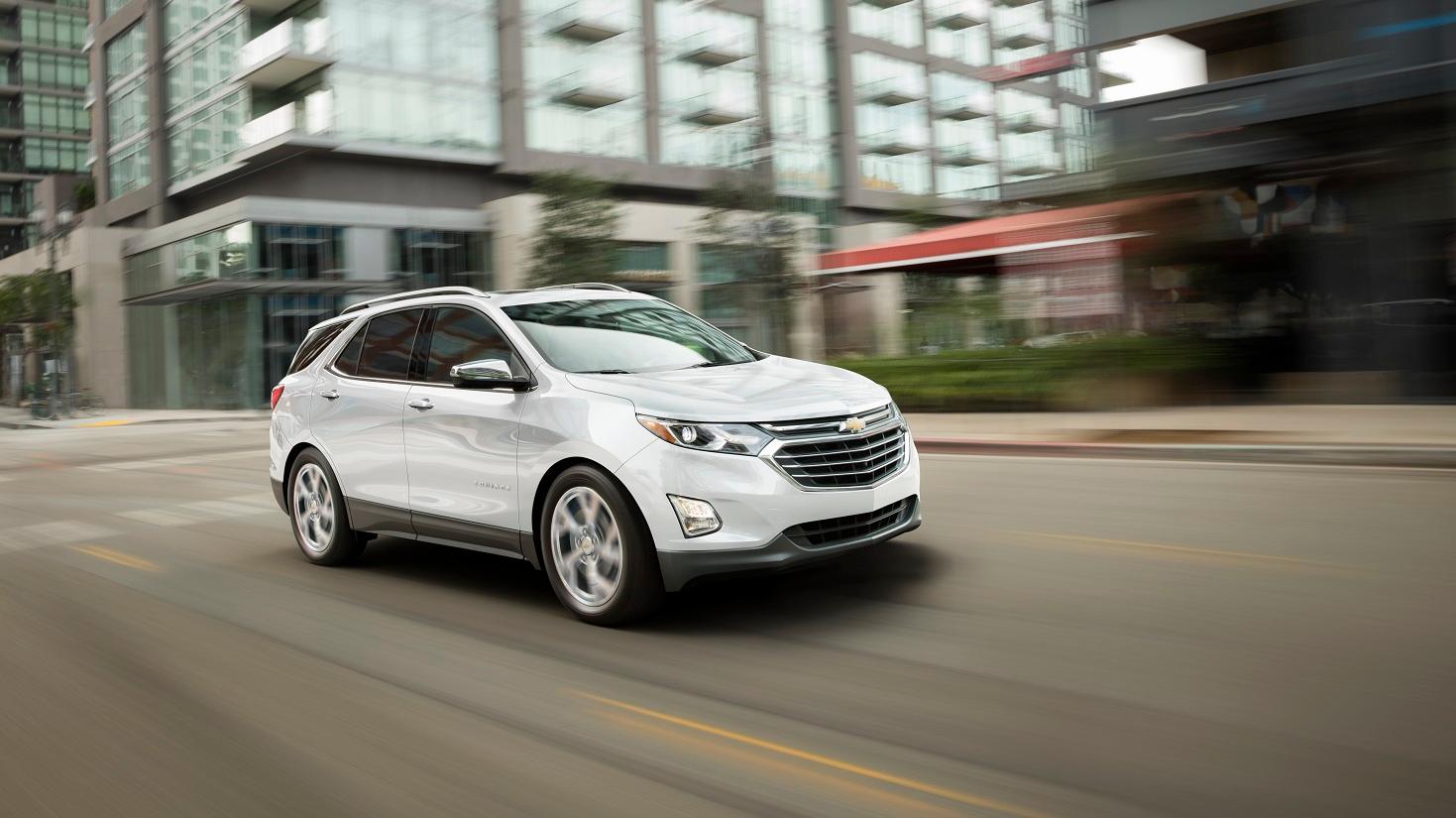 CHEVY EQUINOX SAFETY
Safety is vital to a vehicle, especially a family-oriented vehicle like a compact SUV. With a safety review, you can learn more about how a vehicle scored in federal and independent safety testing, as well as what advanced safety features are standard and optional. More and more vehicles are including advanced safety technology like Lane Departure Warning and Blind-Spot Monitoring in the lineup, so you'll want to be sure you're getting the best safety features on the market. Check out Fred Beans Sanctuary of Safety and find out why the Chevy Equinox is a great fit for you and your family!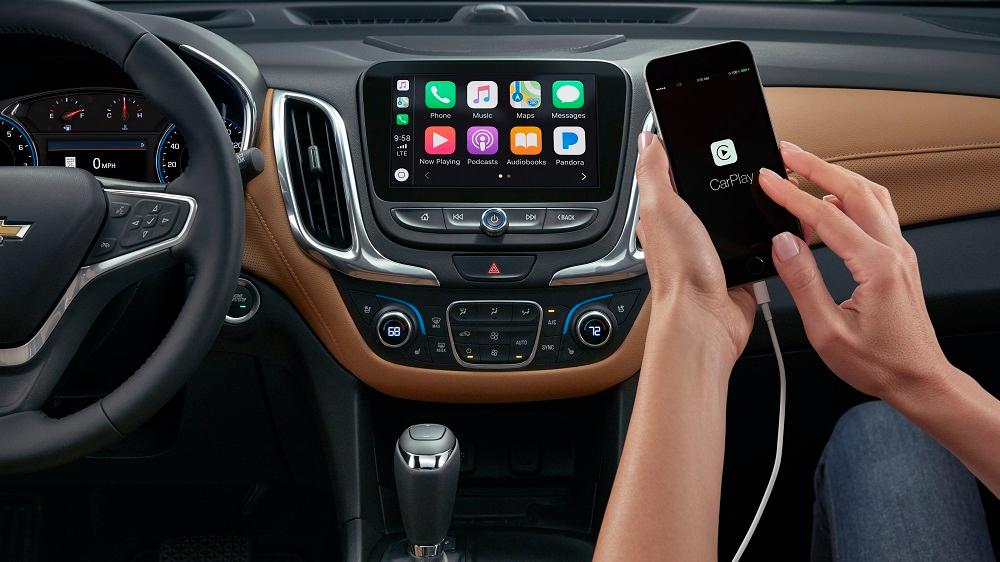 CHEVY EQUINOX TECHNOLOGY
Modern vehicles have more advanced technology than ever, such as top-notch infotainment systems and an array of connectivity features. Whether you want entertainment for the drive or up-to-the-minute information on a road trip, having these technology features can really enhance your ride, and a technology review gives you detailed information about the technical features and their benefits.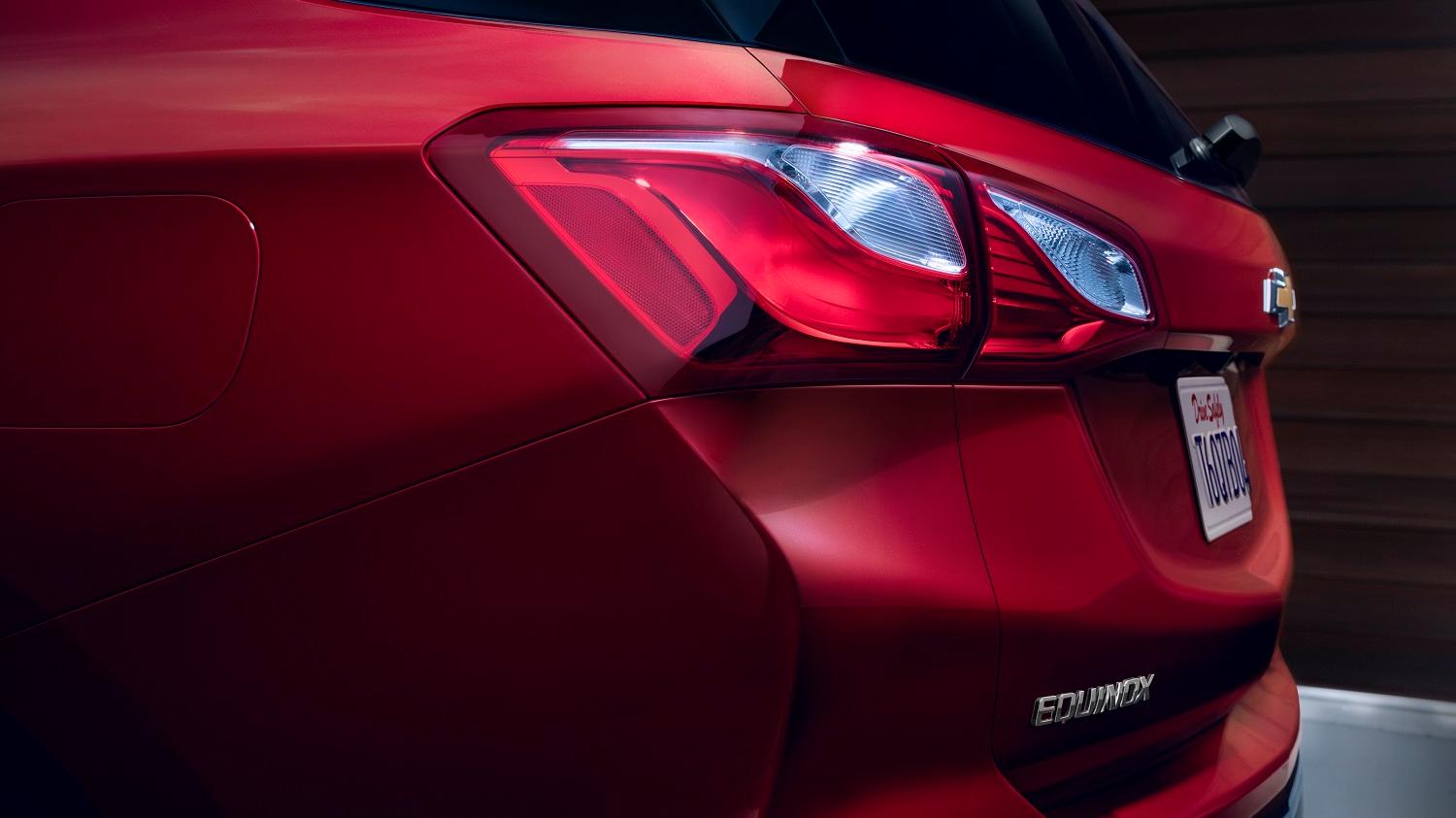 CHEVY EQUINOX TRIM LEVELS
Once you decide on a make and model, you need to decide which trim level has the right combination of features for your needs. From value-packed base models to range-topping luxury options, there's plenty of variety in the Equinox lineup, but a trim level review shows you exactly what you get from each option.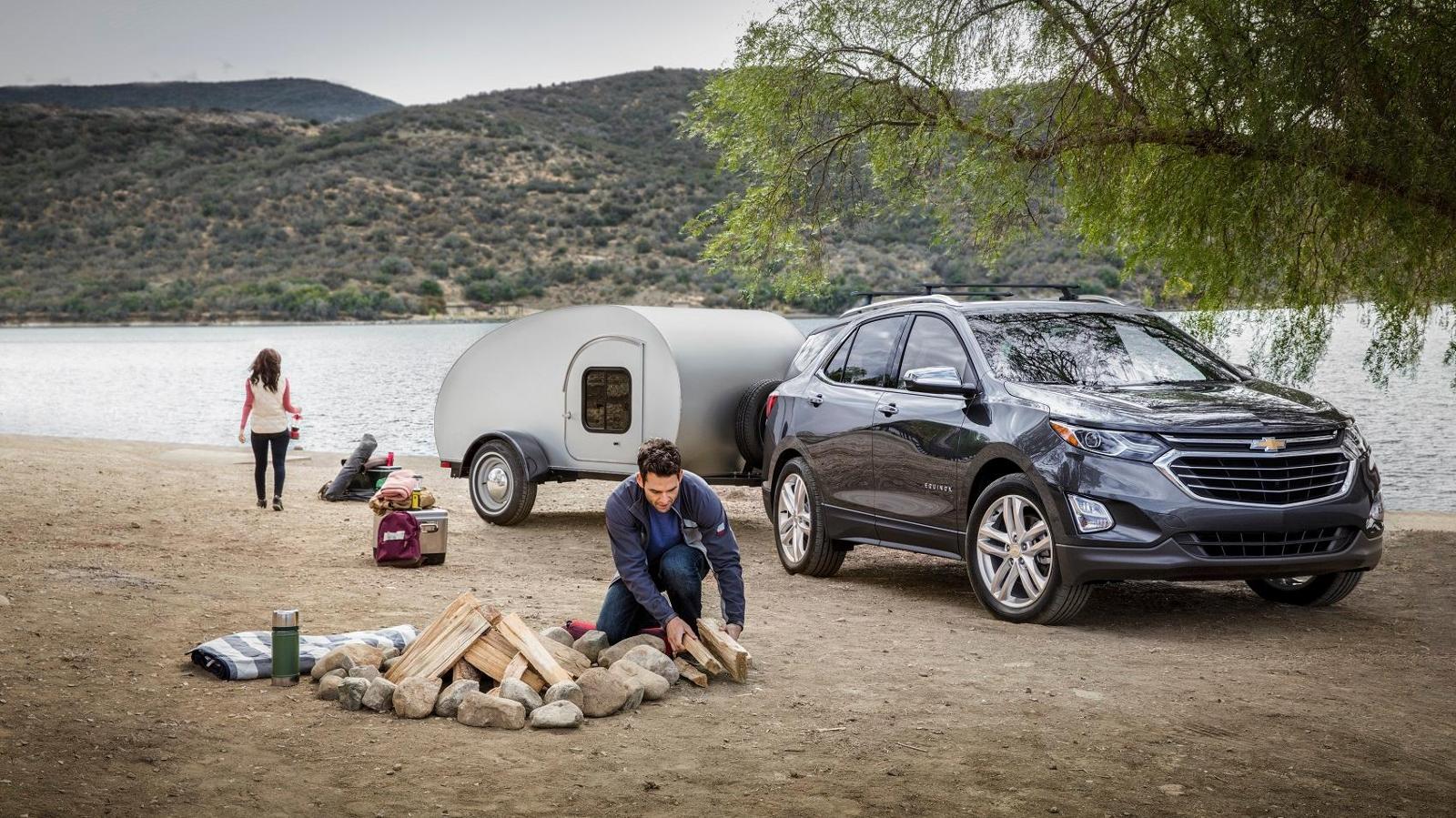 CHEVY EQUINOX TOWING CAPACITY
If you're looking for an SUV with light towing capacity, a towing capacity review will tell you more about the powertrains, towing capacity, capability, and towing features available for the Equinox. With this information, you can decide if the Equinox has the capability for your recreational needs and be sure you're getting the utility you want.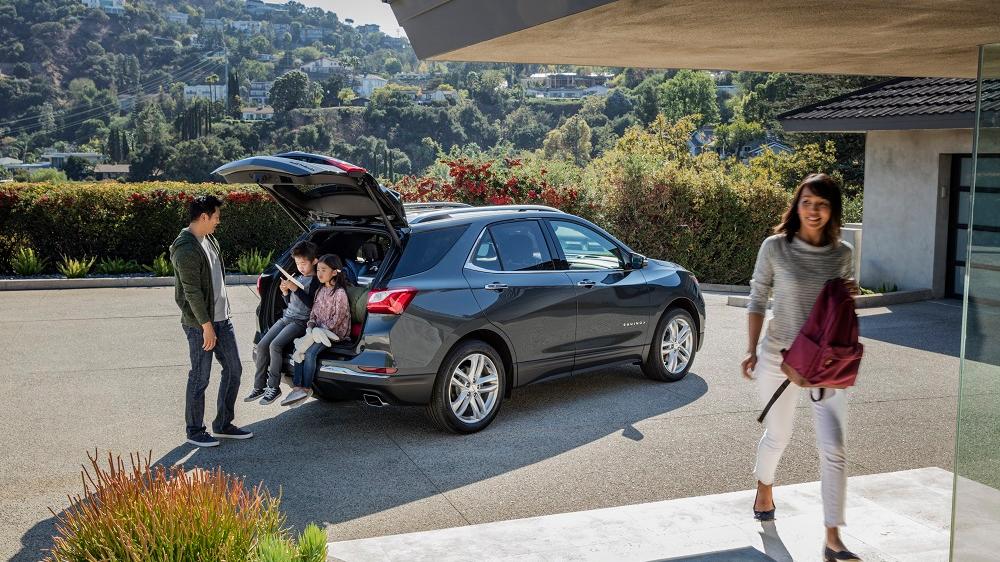 BROWSE OUR INVENTORY
After reading some of our Chevy Equinox reviews, you'll be ready to visit the dealership to see the Equinox in person. At Fred Beans Chevrolet, we offer a wide variety of Chevy Equinox models in a range of trim levels and packages, so you can be sure to find your perfect match. Call or stop by our dealership today to see what we have to offer and schedule your test drive! Check out this Chevy Equinox Special and Lock in an unforgettable price!