2018 CHEVY EQUINOX VS NISSAN ROGUE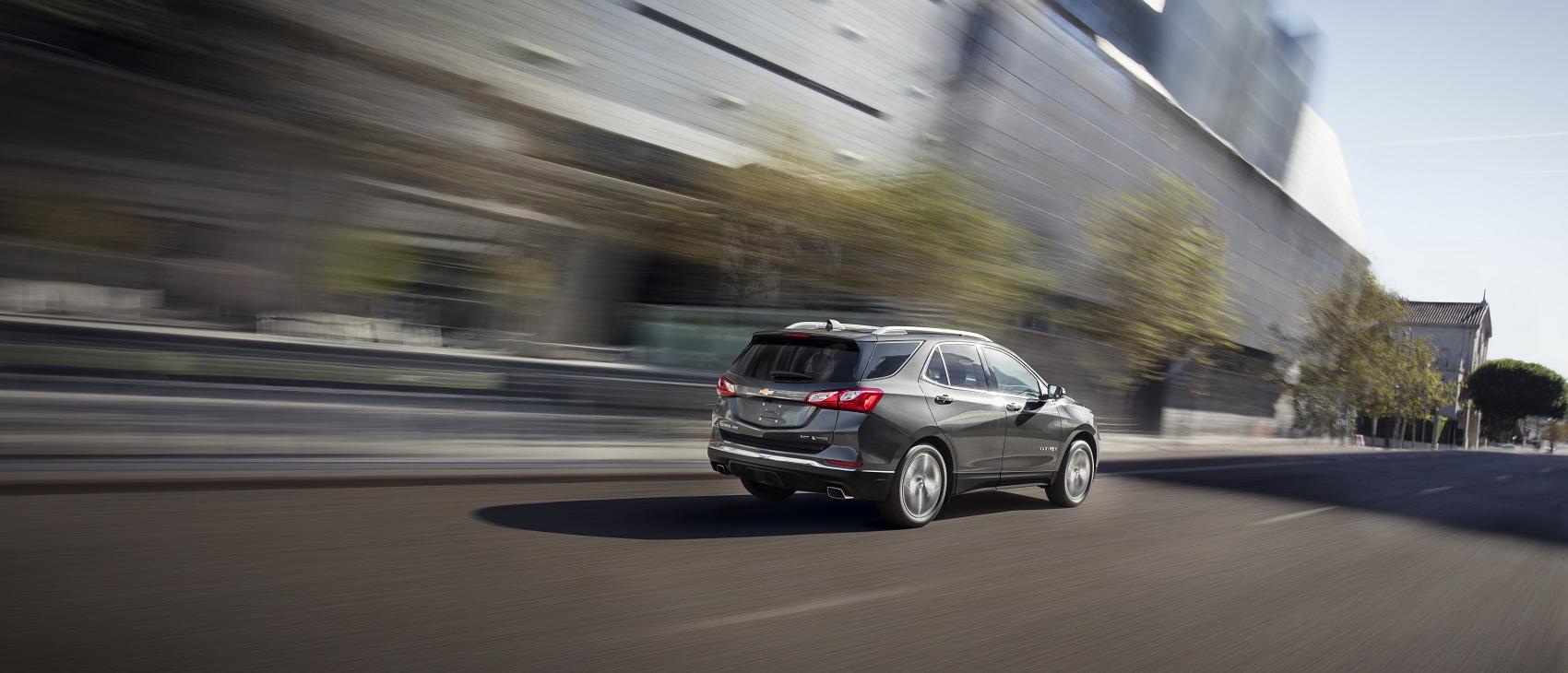 The 2018 Chevy Equinox and the 2018 Nissan Rogue are both reliable vehicles car buyers should be considering if they're in the market for a new SUV. Finding the right vehicle is important for drivers in Chalfont, Warrington and Doylestown, and with many SUV options available, narrowing the field a bit can help you in the buying process.
In this SUV comparison of the Chevrolet Equinox and the Nissan Rogue, attention will be placed on engine performance, interior technology and modern conveniences. By the end of this comparison, you'll understand more about what these vehicles have to offer.
2018 Chevy Equinox
Seating: 5
Max Horespower: 252
Navigation: Standard
Bluetooth Streaming Audio: Standard
Keyless Ignition: Standard
2018 Nissan Rogue
Seating: 5 
Max Horespower: 170
Navigation: Available on Other Styles 
Bluetooth Streaming Audio: Standard
Keyless Ignition: Available on other styles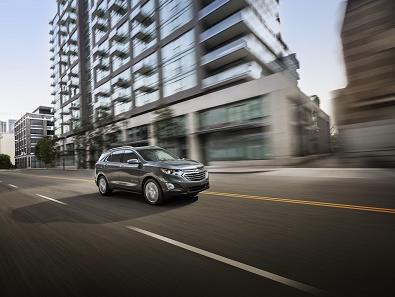 CHEVY EQUINOX VS. NISSAN ROGUE ENGINE PERFORMANCE & POWER
The 2018 Chevrolet Equinox is powered by a turbocharged 1.5-liter 4-cylinder engine, capable of producing 170-horsepower. The Chevy Equinox features a 6-speed automatic transmission standard, with two additional engines available. There's a powerful turbocharged 2.0-liter engine which produces 252 horsepower, and a 1.6-liter turbodiesel engine, too.
The 2018 Nissan Rogue features a 2.5-liter 4-cylinder engine with continuously variable transmission (CVT). The Rogue can reach a maximum of 170-horsepower with 175 lb.-ft. of torque. In this category, the Chevy Equinox outpaces the Rogue thanks to the available turbocharged 2.0-liter engine and three engine choices which can provide up to 82 additional horsepower.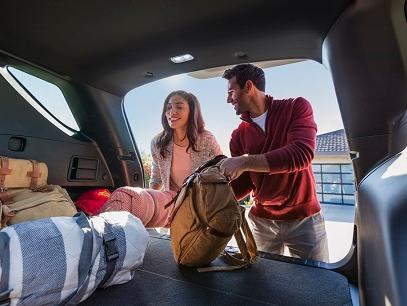 INTERIOR TECHNOLOGY & ENTERTAINMENT
A long list of standard tech features is available in the Equinox. The base model features a 7-inch touchscreen infotainment system with Android Auto™ and Apple CarPlay™, which makes it easy to connect your smartphone to the system so you can access apps, listen to music and read texts while you're in the vehicle. The available 8-inch touchscreen is a bit larger than the Rogue's only screen, which clocks in at seven inches.
The Equinox's teen driver technology is also something worth considering if you have children, as it allows you to track the car's speed, check to see if any safety features were used and to mute any audio until everyone inside the vehicle is buckled. The Rogue, while offering many safety features, doesn't match up to this technology inside the Equinox courtesy of the OnStar® system.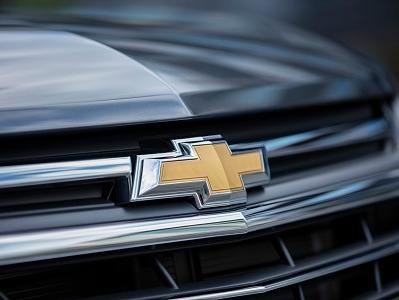 MODERN CONVENIENCES
Everyone loves the little things, and it should be no different as a vehicle owner. The 2018 Chevy Equinox does the little things well, whether it's standard keyless ignition which can start your vehicle sooner, available parking assistance to guide your vehicle into a spot, or available ventilated seats to make a hot summer's day bearable.
While available on other trims, keyless ignition does not come standard on the Rogue, and parking assistance and ventilated seats are not available features even on higher trims.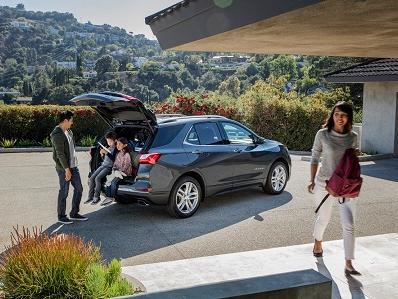 2018 CHEVY EQUINOX VS. 2018 NISSAN ROGUE COMPARISON CONCLUSION
In this article, we showed drivers like you in the Chalfont, Warrington and Doylestown area the differences between the Chevy Equinox and the Nissan Rogue. You learned that the Chevy Equinox features a more powerful available engine and available larger touchscreen display. You also learned about some of the little things that the Equinox does so well, whether it's teen driver technology, standard keyless ignition or available parking assistance.