When you set out to buy a new car like a Chevy Malibu, one of the most challenging aspects is the research you have to do. No one wants to spend days or hours scouring the internet and looking for individual pages with vehicle reviews, information, statistics, trim levels, options, and breakdowns. Wouldn't it be great if you had a single resource to serve as a hub for all the information you need to get out on the roads of Chalfont, Warrington, and Doylestown with ease? That's where our model research library comes into play. Check it out at Fred Beans Chevy today!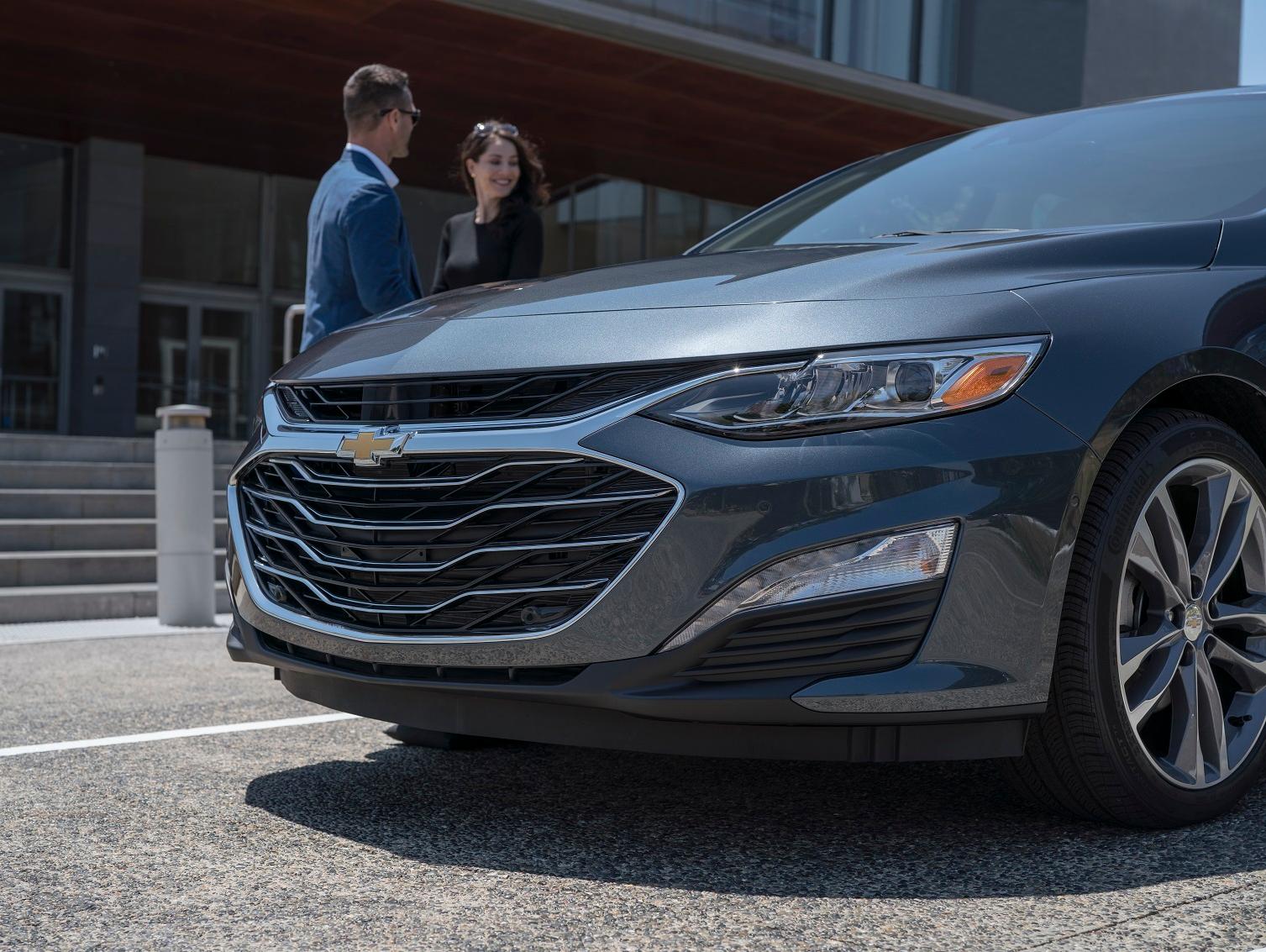 CHEVY MALIBU REVIEWS
Reviews are the start of your research, detailing the heart and soul of what you can expect from a car. Our library of Malibu reviews gives an overview of the performance, options, mileage, and reliability of your new car. Here, you'll also find comparison reviews showing you how the Malibu stacks up against some of its closest competitors. Looking for information about used Malibu cars? We also have reviews from other years available for you to peruse.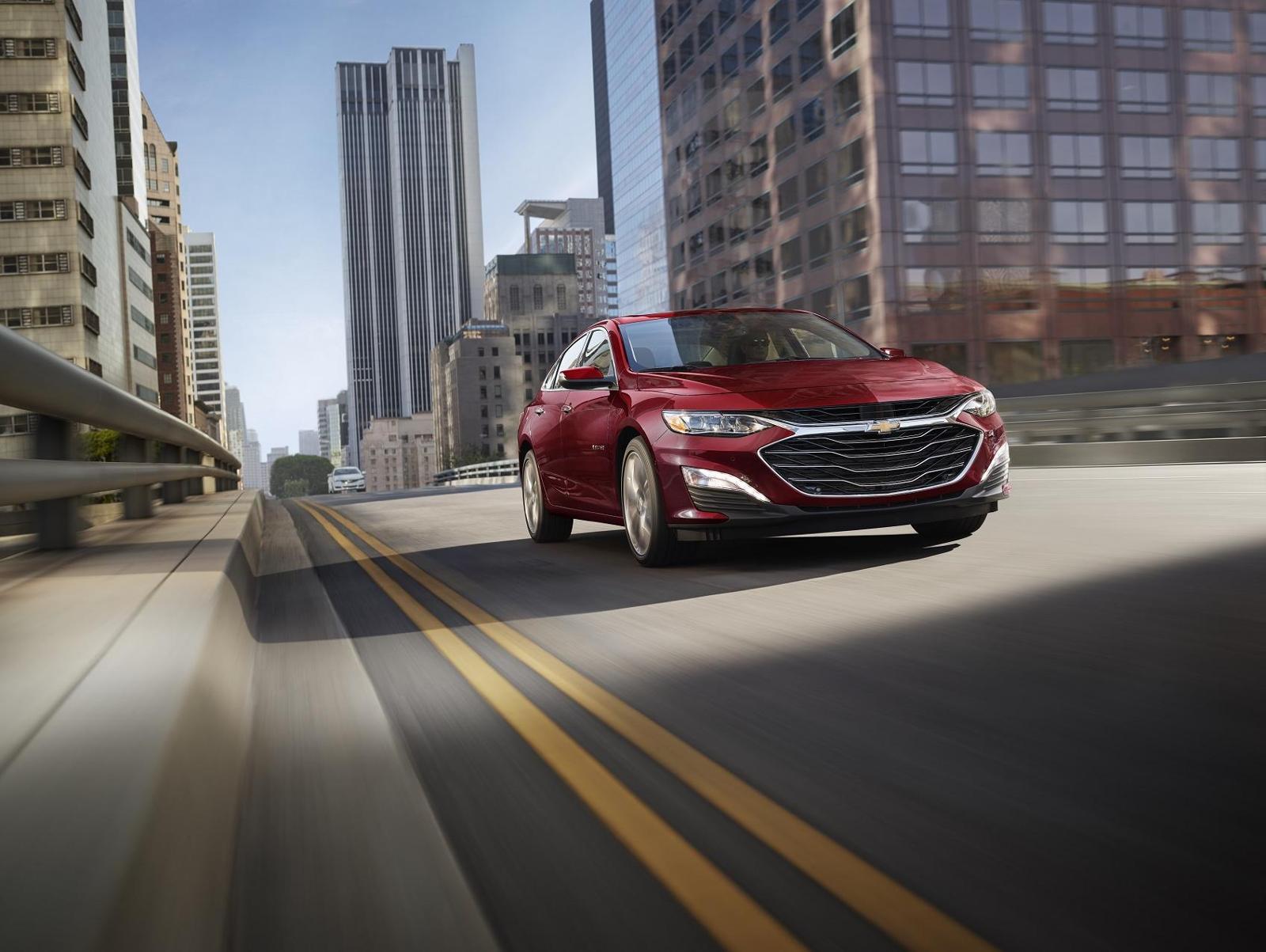 PERFORMANCE, MILEAGE, AND FEATURES
If you're looking for detailed breakdowns of individual aspects of the new Malibu, you'll find those here as well. Our model hub page offers detailed reviews of the vehicle's performance, fuel efficiency, and the various features and options available. We'll provide information on everything from technology to engines to dashboard lights and beyond. You can then easily determine if it has the features and specs that you need.
TRIM LEVEL REVIEWS
Trim levels are the way that you customize your vehicle. Our library of Malibu reviews below also gives you all the information you need about the various trim levels and options packages. The Malibu comes in a range of entry-level, midrange, and high-end, luxury performance trims. Each trim level gives you a number of specific features and opens the door to various options packages that allow you to customize your vehicle even further.
Our trim level reviews provide you with a detailed breakdown of what you get at each trim level, from the engines and power to the technology and features available. You'll learn which features are only available with specific trims and which you can get as individual add-ons.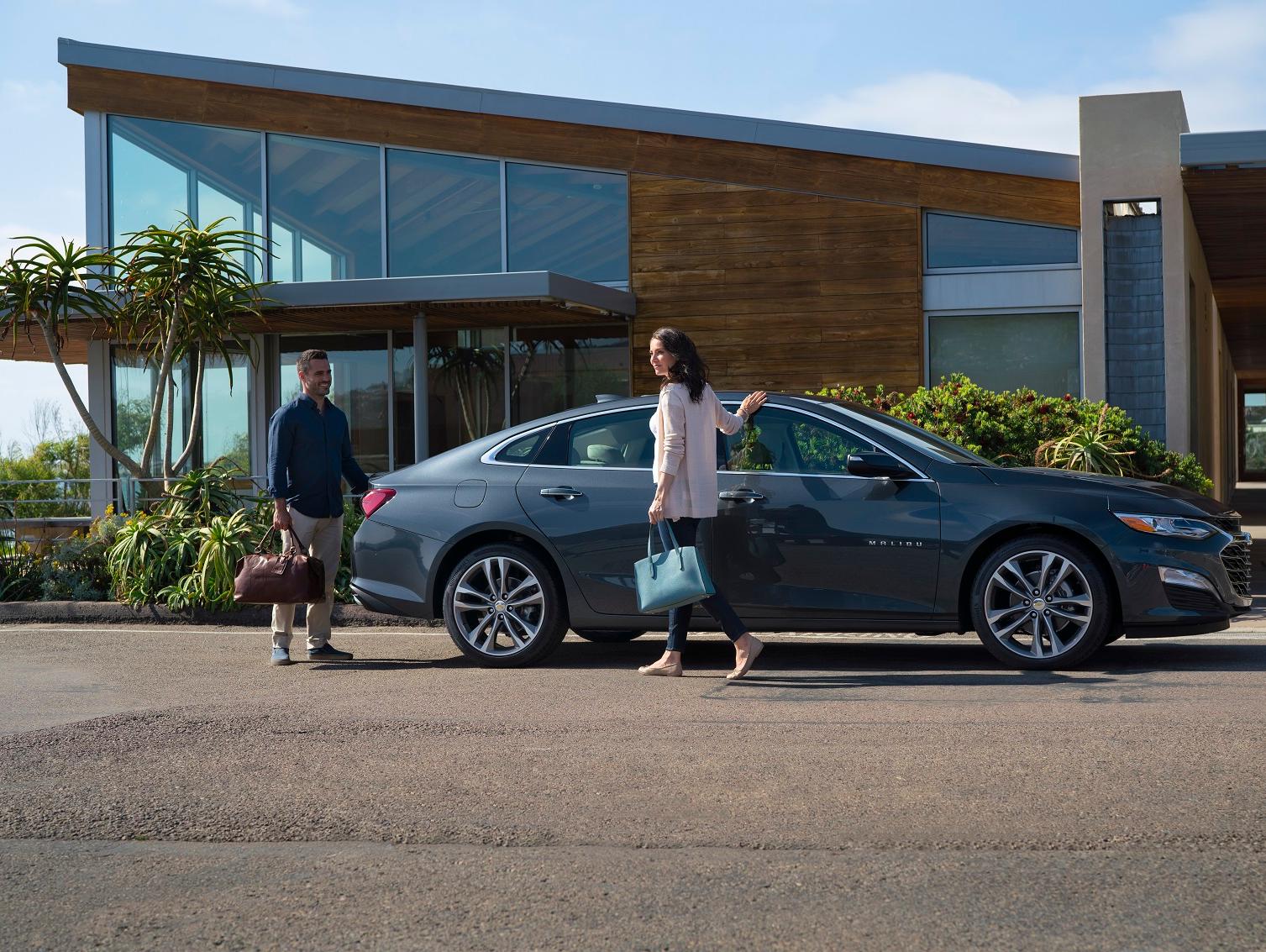 SAFETY REVIEWS
Safety is of paramount importance to drivers in this day and age, especially with the availability of inexpensive, high-quality active intelligent safety features. Chevy also cares about keeping drivers safe, and the Malibu does offer a range of safety features and options. To learn more about them, check out our Malibu safety reviews and learn about the Teen Driver System, Lane Departure Warnings, Cross-Traffic Alerts, Automatic Emergency Braking, and other features to help keep you safe on the road.
FRED BEANS CHEVROLET
After you've completed your research, the best place to try out a new Chevy Malibu is Fred Beans Chevrolet. For years, we've helped drivers get out on the roads of Doylestown, Chalfont, and Warrington, and we're ready to help you. Stop into our showroom or give us a call and ask about getting behind the wheel for a test drive today!