Confirmed Service Customer
They did excellent work on the actual service, my issue was resolved HOWEVER I was told if I had warranty work that I would receive a complimentary rental. Upon completion, I was told that the work done was not sufficient to cover the rental and I would have to pay for it. This was an unexpected charge and I would not have taken the rental had I known, I would have made some sort of other arrangements.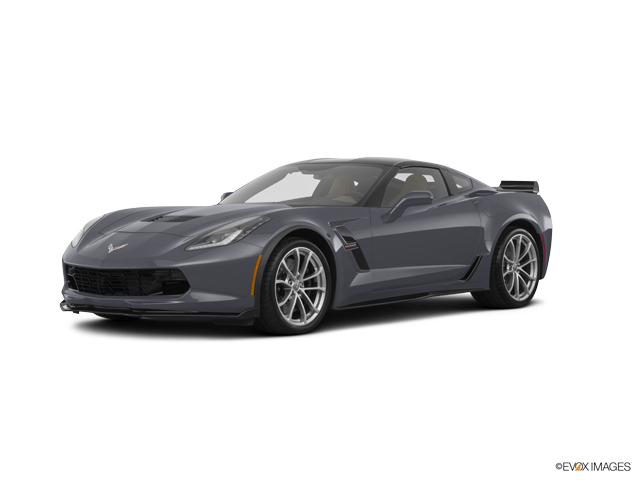 Business Response
Donna, It's our commitment to ensure quality customer care by providing comfortable and relaxing facilities as well as friendly and professional service to our guests. Please come see us for any future needs. Thank you so much again for your feedback! We hope you have a great day!
Other reviews that may be helpful
Confirmed Service Customer
The Beans team continues to exceed my expectations in all facets of service!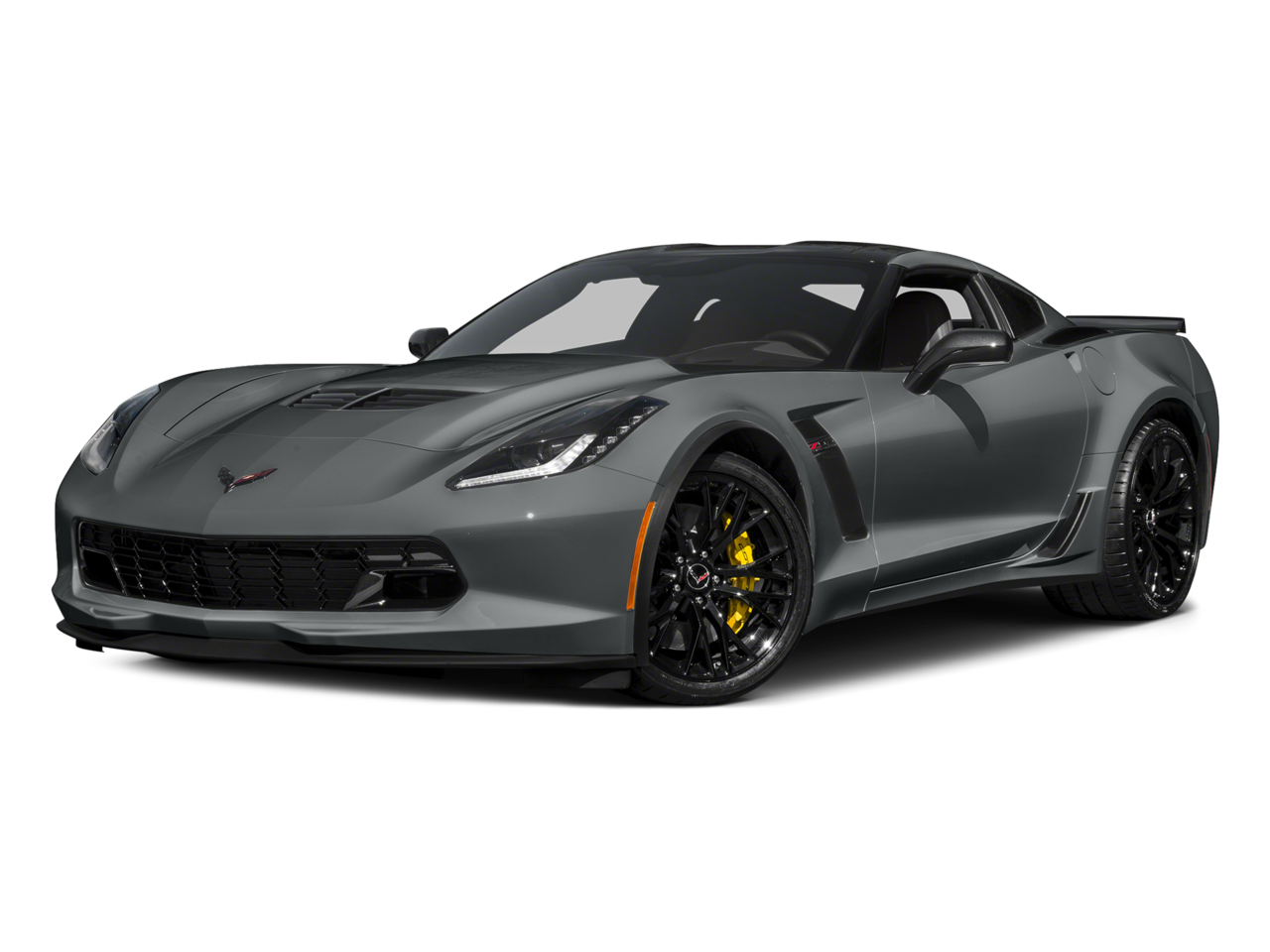 Confirmed Service Customer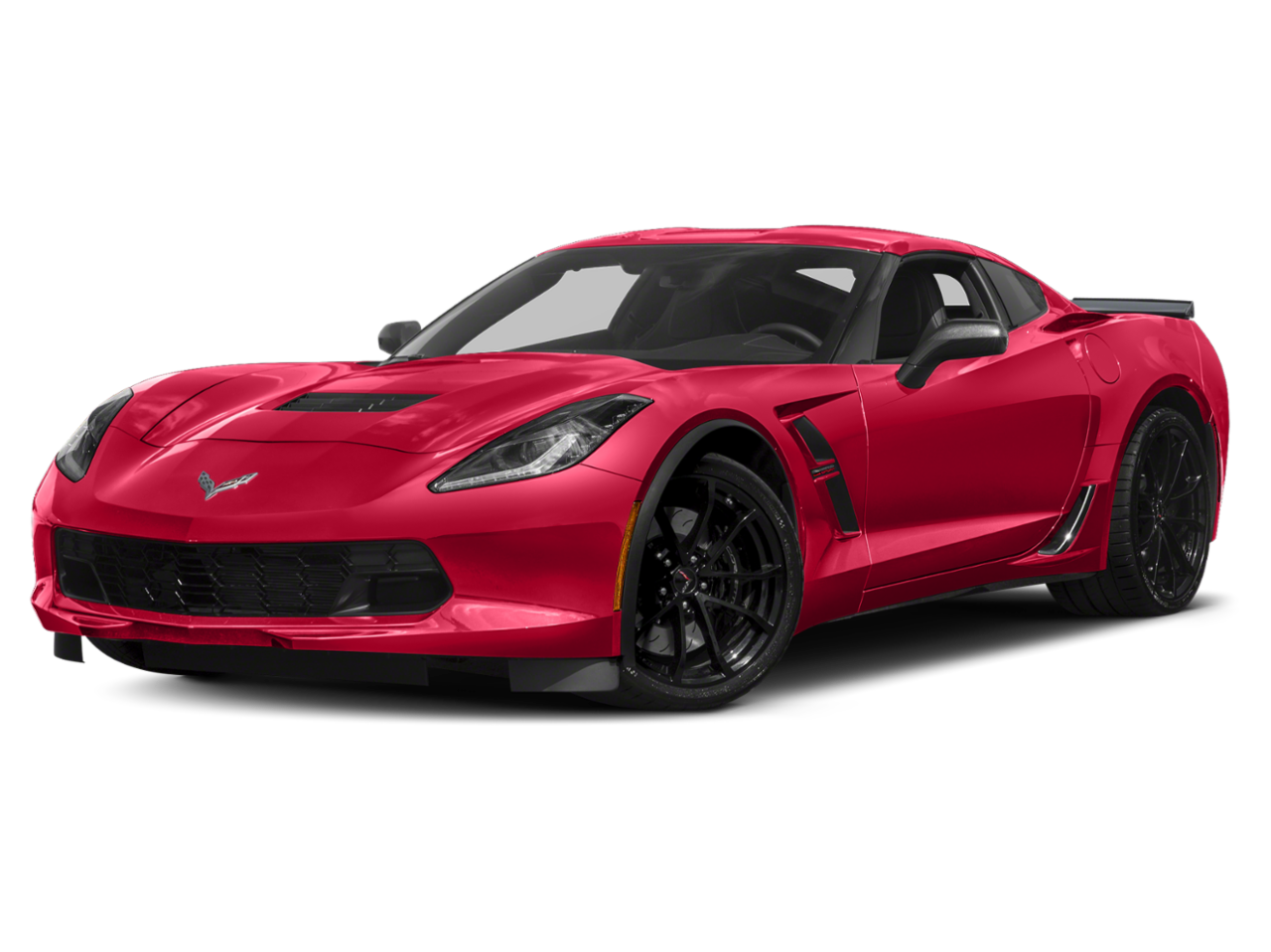 Confirmed Service Customer
I have had my work done byService Manager Ken for several years. Always professional and knowledgeable.
Confirmed Service Customer
Always professional, great care and respectful of my vehicle! Fred Beans is the only place I take my vehicles for over 25 years. People like Alex, Bru...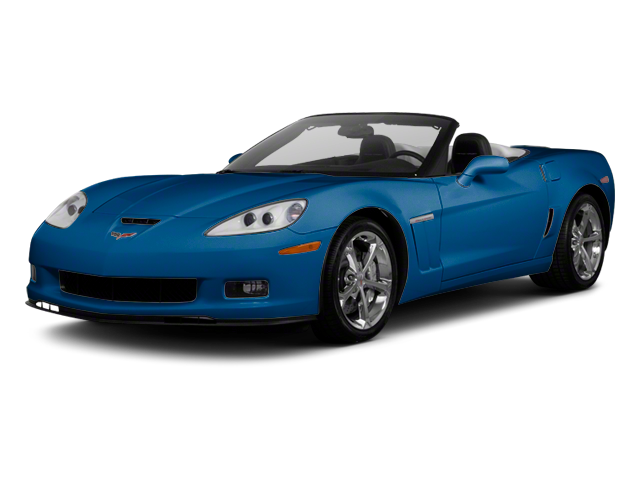 Confirmed Service Customer
Service manager Diane was incredibly helpful and went above and beyond to make sure I was satisfied. What a great experience.
Confirmed Service Customer
My car was picked up and delivered back to my house. I sent it out clean and it came back clean. Both FB employees were very professional and friendly...