Your decision to buy a car requires careful consideration. You want to look at the different features, the performance, the technology, and the safety, and find a vehicle that offers you everything you want. You also want a car that's reliable.
When it comes to finding used cars for sale, you want to go to a used car dealer near Doylestown, PA, that provides you with the used car selection you need and the resources to complete a deal. Visit us today at Fred Beans Chevrolet and get on the road in a desirable used car.
---
Used Chevy Cars and Used Car Selection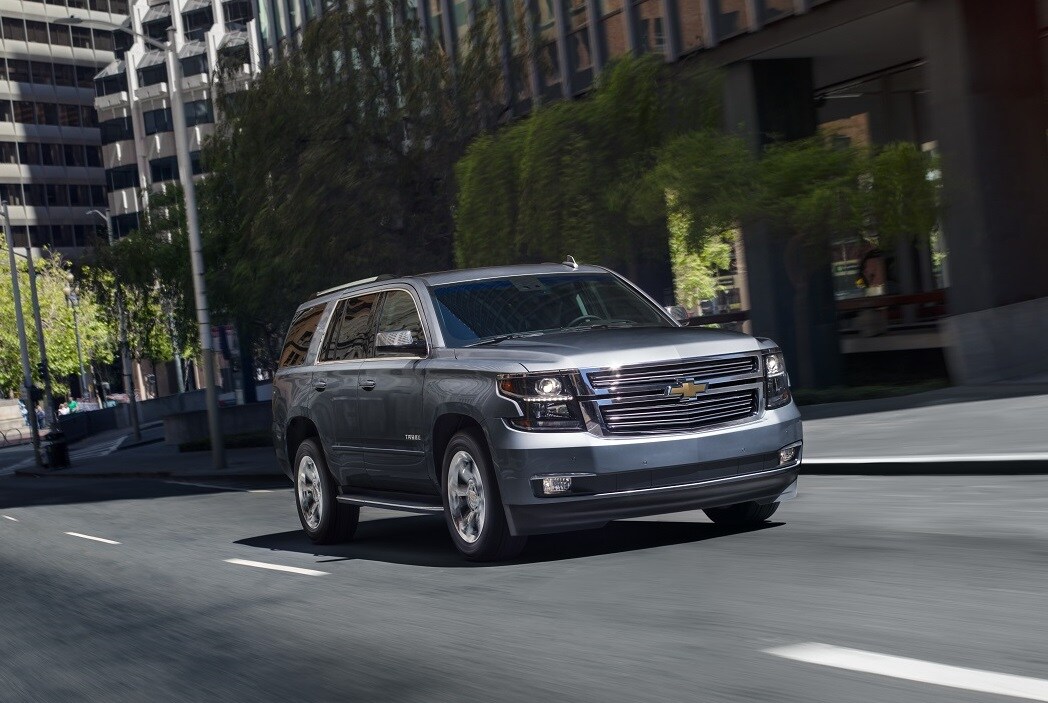 When you visit a dealership, you want to see that you have choices when it comes to used cars. Whether it's a used Chevy or another used vehicle on our lot, having multiple options can make your search easier.
At our used car dealership, we can offer you clean used Chevy cars, and other used cars, for sale that can help you find the reliable vehicle you want that performs as you expect. You can browse through a number of different vehicles from different makes and models and find the vehicle that best fits your needs.
To make things even easier, you can even search from home. Browse our online inventory and see what's new on our lot.
---
Get the Financing You Need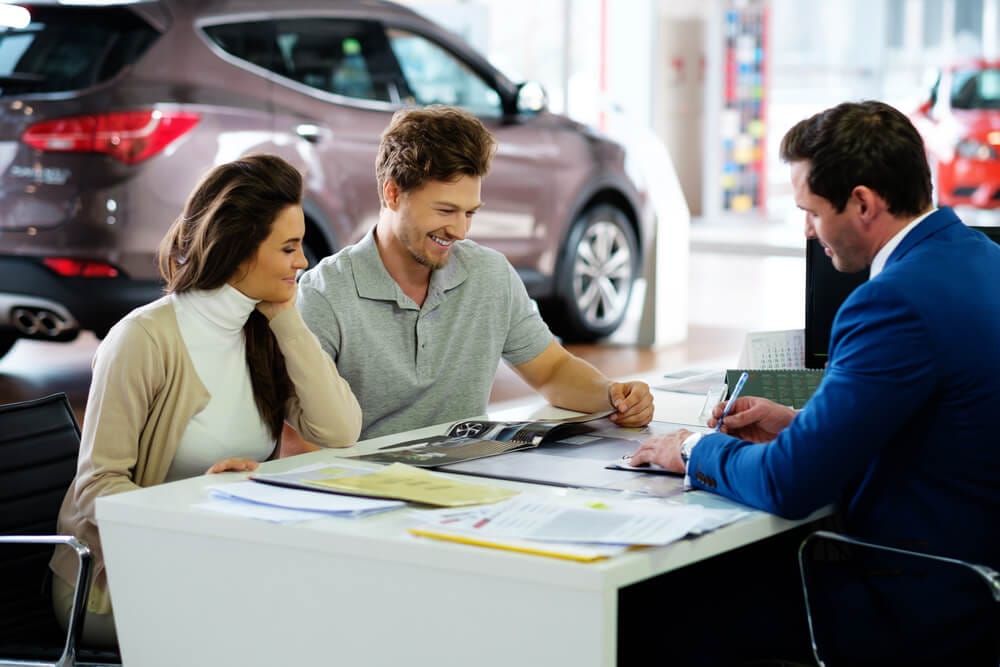 After you make your selection and find a vehicle that's right for you, constructing the right deal is the next step. Working with a team of financial experts can make that easier than ever as well.
When you visit us at our used car dealership, you work with our expert finance team and go through all your options when it comes to constructing a deal. We'll answer all your questions and give you some peace of mind, so you can make your purchase with confidence, and drive off happy in your vehicle.
Get the process started before you come and see us. Fill out the online finance application and our team gets right to work on creating a deal that works for you. When you arrive, all you have to do is finalize everything and hit the road.
---
Popular Service by Certified Technicians

Even when you purchase a used Chevy or other used car, you need to keep up with routine maintenance to keep your car running smoothly.
When you visit our dealership, you get timely service completed by certified technicians who can get you back on the road safely. From routine oil changes and inspections to advanced repairs to your brakes or engine, our team will take care of your vehicle and make sure everything is functioning properly for when you get back on the road. Schedule your service appointment today.
---
Visit Our Used Car Dealership Today
If you're looking for a used Chevy or other used car, stop in and see us at Fred Beans Chevrolet and see how our selection can make your search for a vehicle easier. From selection to financing to service, work with our team to get behind the wheel of a vehicle that can get you where you need to go.
Contact us today at our used car dealer near Doylestown, Pennsylvania, and find the vehicle you've been looking for. Browse our selection, construct a deal, and drive off in a car that fits your needs.